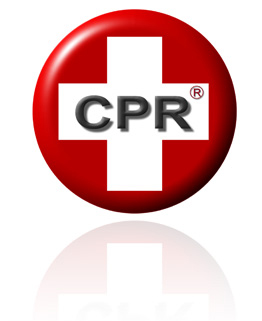 CPR®- Cell Phone Repair

311 S Polk St

Pineville, NC 28134

704-831-8313

My search for an Authorized Cell Phone Repair Center was a frustrating and and hopeless persuit.  Until I found CPR!  They did a GREAT job  repairing my Nokia and returned it to me within 2 days!

Amanda Beegan- Boston MA

We have a commitment to provide the easiest

& most economical way to fix a broken phone.

We specialize in Repairing ALL Types of Cell Phones and PDA's.

If you have a question do not hesitate to call us or email us.

I paid a lot of money for my Motorola cell phone and I did not want to buy a new one.  CPR Cell Phone Repair helped me get going again after I broke my screen.  Many thanks

Tom Waters- Gatlinburg TN

Unbelievable service! I FedEx'd my Nokia to you on Thursday for cell phone repair. You called me on Fri and said it could be fixed at what I thought was a very reasonable price.  I said send it back regular UPS since I had a loaner.  It arrived from Florida TODAY, Tuesday...3 working days after I broke it in Virginia!!!  This is absolutely amazing.  Our office has a lot of cell phones so you'll be hearing from us.  Thanks so very much!  Steve

Steve Johnson -Alexandria VA

Low in Price- High in Service

INSTRUCTIONS on how to ship to us:

OPERATING HOURS: Mon - Fri 10 to 7 Sat 9-5

Free Return Shipping

*With all completed repairs

* A $15 minimum service fee on all phones returned without repair. Shipping charges may apply, to phones that are to be returned without repair.

Step (1) Contact us for Free Estimate

Step (2) Fill out Customer Data Sheet

Step (3) Ship your phone to us  ASAP

Send with fully charged battery if possible

Do not ship chargers, or sim cards

Package securely in bubble wrap, USPS Priority is a good way to ship.

IPOD REPAIR?

YES!! CALL US FOR MORE INFO!

RUSH WATER DAMAGE TO US ASAP!!

Include our customer Data Sheet above.  Thank You

We take Trade-ins!

Trade in your old phone

for cash off

on your repair!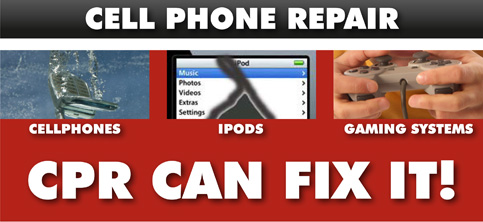 FACTORY AUTHORIZED REPAIR CENTER